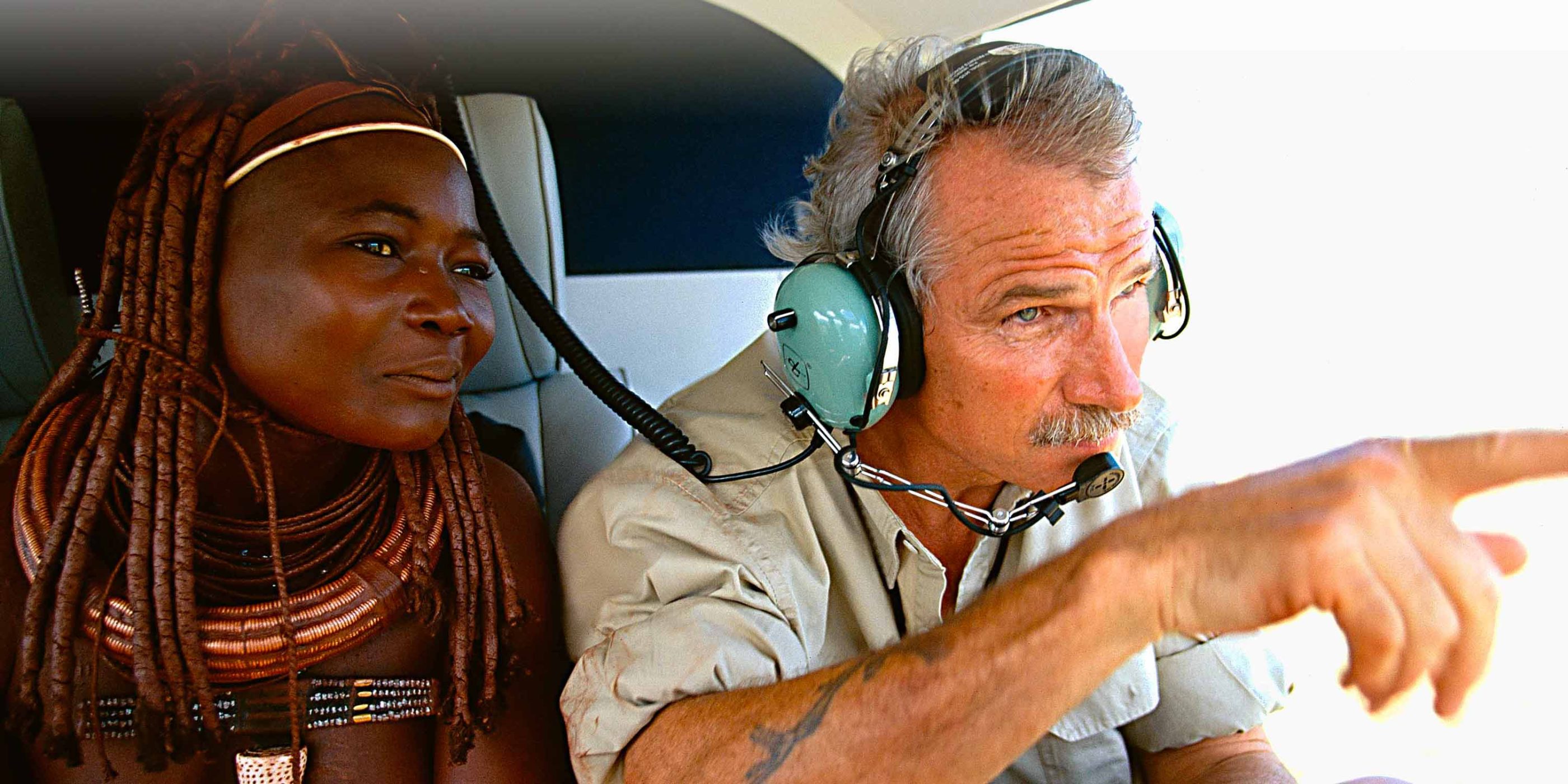 From Above
1978 until today
"It is hard to believe that then years have already passed since I first set off on this Earth From Above adventure, with my small team of followers around me. We never dreamed in 1993 that the project could take on such proportions ten years later.
Our idea was simple; we would raise public awareness of the Earth's beauty in order to better condemn its problems. It was simple, certainly, but ultimately more ambitious than any of us could have imagined. We have been working under the pressure of an overwhelming success, with the obsession of trying to remain equal to the task. It is an honor that thousands of people have traveled to view the exhibitions or buy the book. The success has changed us; we are increasingly more demanding of the depth of our knowledge of the Earth and her environment.
Feedback from a great many readers, as well as discussions with scientists, has reinforced our understanding, but at the same time has raised certains doubts. We are aware that as time passes, there is always something more to say, show , or prove. The more aware the public has become, the more my commitment has evolved in the face of expectation.
And so i will continue producing photographs of the Earth in order to impart a message to current and future generations on the need fo sustainable development.
I believe today, more than ever, that the impact of a photograph is derived from the message it conveys." YAB 2003
Afghanistan
Algeria
Antarctica (South Pole)
Argentina
Armenia
Australia
Bahamas
Bangladesh
Belgium
Belize
Botswana
Brazil
Burma
Cambodia
Canada
Chad
Chili
China
Congo (Republic of)
Croatia
Cyprus
Denmark
Dominican Republic
Dubai
Ecuador
Egypt
Ethiopia
Finland
France
France Dom-Tom
Gabon
Germany
Greenland
Haiti
Honduras
Iceland
India
Indonesia
Irland
Israel and Palestinian territories
Italy
Ivory Coast
Japan
Jordan
Kazakhstan
Kenya
Kuwait
Kyrgyzstan
Lebanon
Madagascar
Maldives
Mauritania
Mexico
Mongolia
Morocco
Namibia
Nepal
Netherlands
Niger
Nigeria
Oman
Panama
Philippines
Qatar
Russia
South Africa (Republic of)
South Sudan
Sweden
Switzerland
Syria
Tadjikistan
Tanzania
Tunisia
United Kingdom
United States
Uruguay
Venezuela
Yemen
More countriesFewer countries
1988
1992
1993
1994
1995
1996
1997
1998
1999
2000
2001
2002
2003
2004
2005
2006
2007
2008
2011
2012
2013
2014
2015
Archange Saint Michel, france - 1996
Original Edition Signed and Numbered
Scarp Yard, france - 1995
Original Edition Signed and Numbered
Chrisler Building, united-states - 1998
Original Edition Signed and Numbered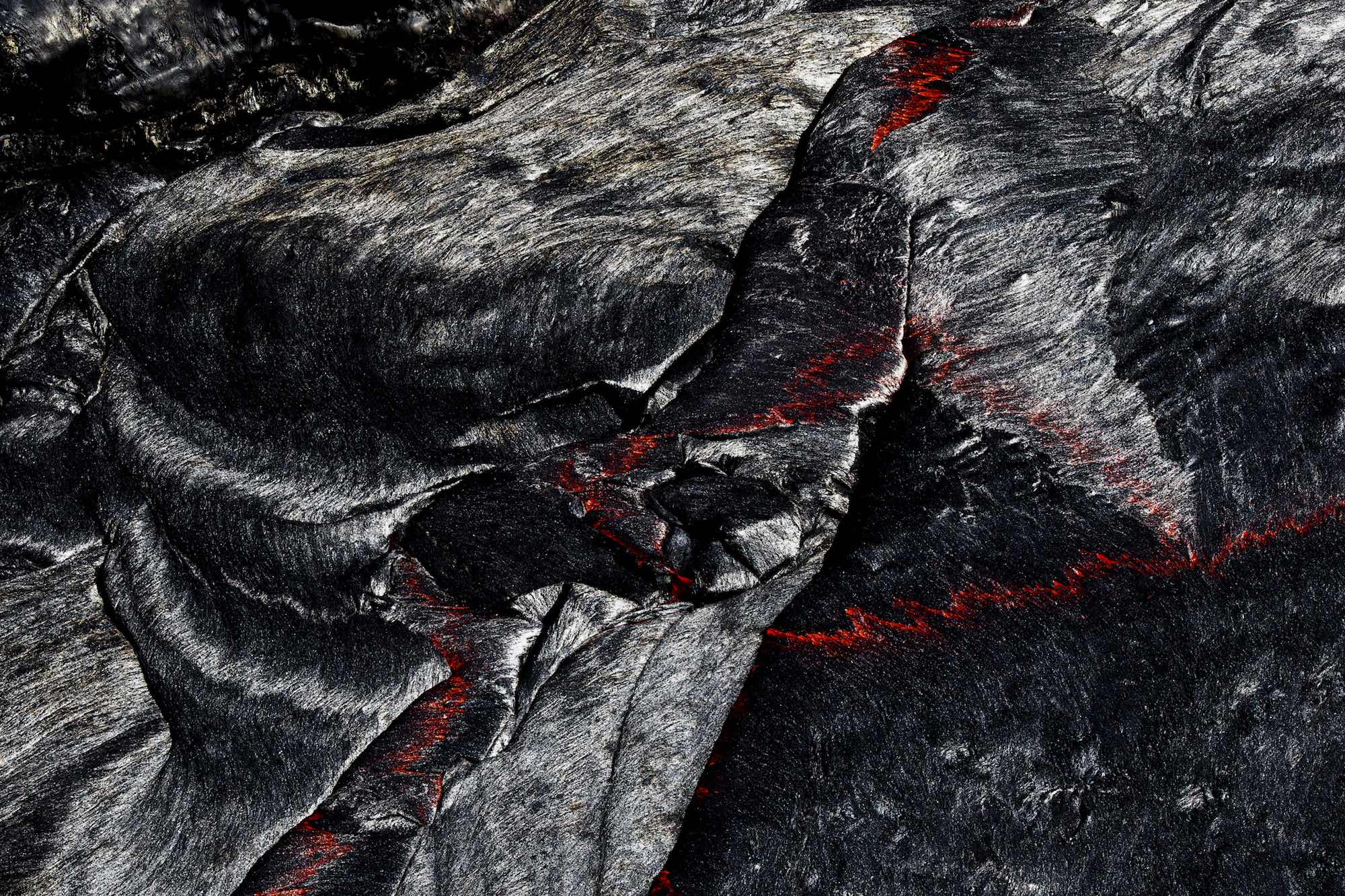 Furious earth, ethiopia - 2013
Original Edition Signed and Numbered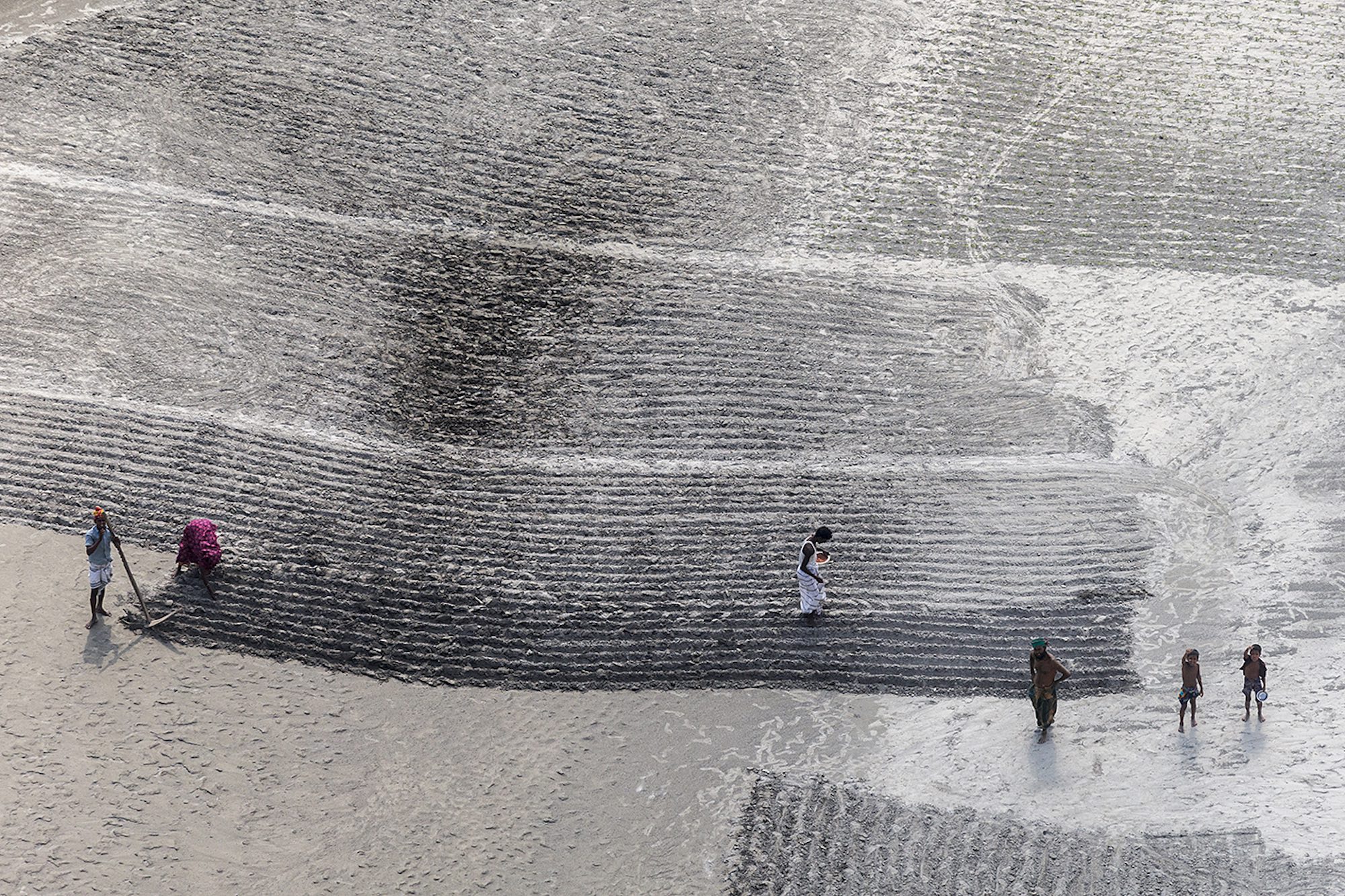 Rice farmers, bangladesh - 2011
Original Edition Signed and Numbered
Fishing nets, bangladesh - 2011
Original Edition Signed and Numbered
Sand boat, bangladesh - 2011
Original Edition Signed and Numbered
Dhaka market, bangladesh - 2011
Original Edition Signed and Numbered
Boat cemetery, bangladesh - 2011
Original Edition Signed and Numbered
Pirogues, bangladesh - 2011
Original Edition Signed and Numbered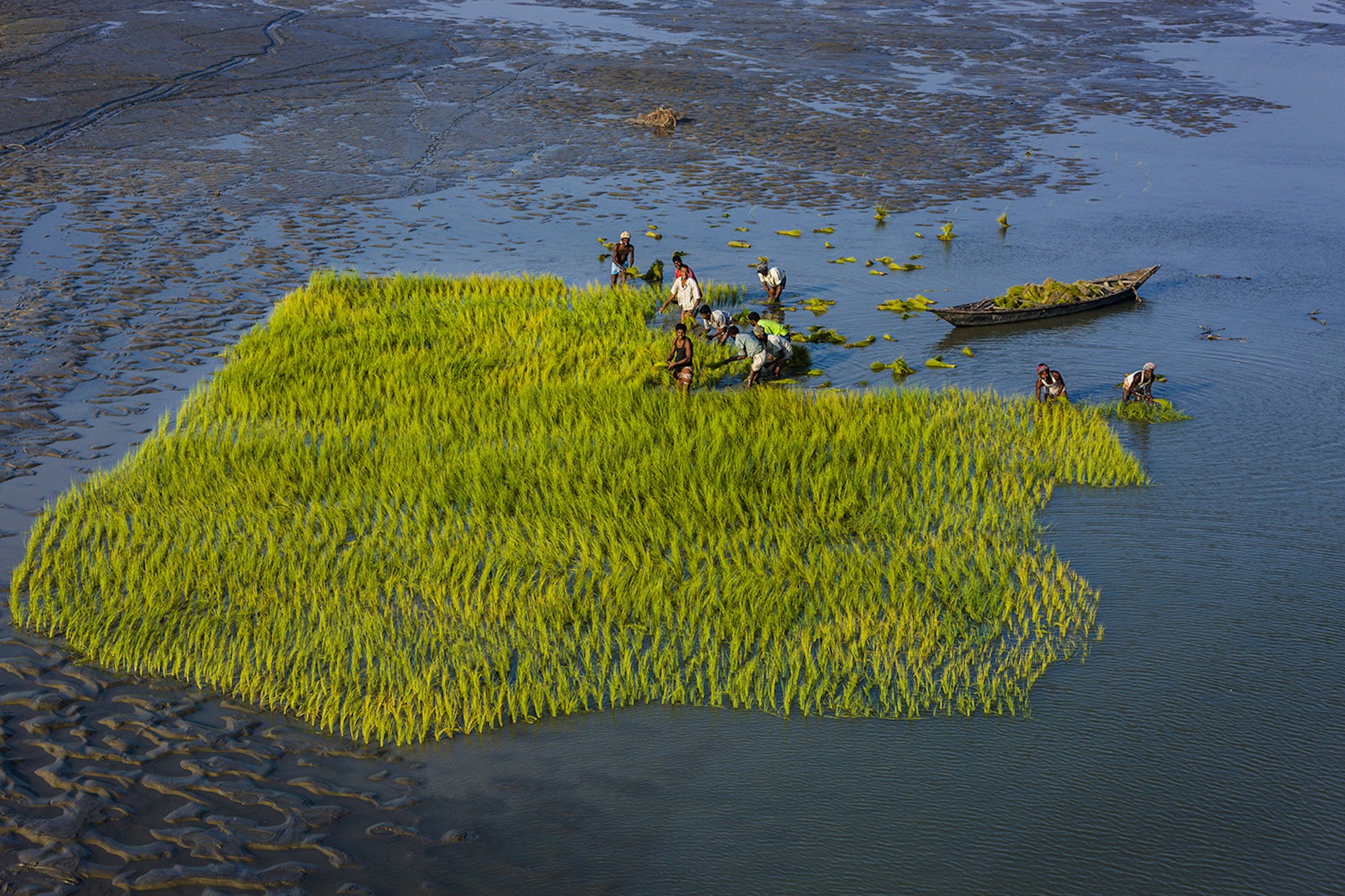 Cultivation, bangladesh - 2011
Original Edition Signed and Numbered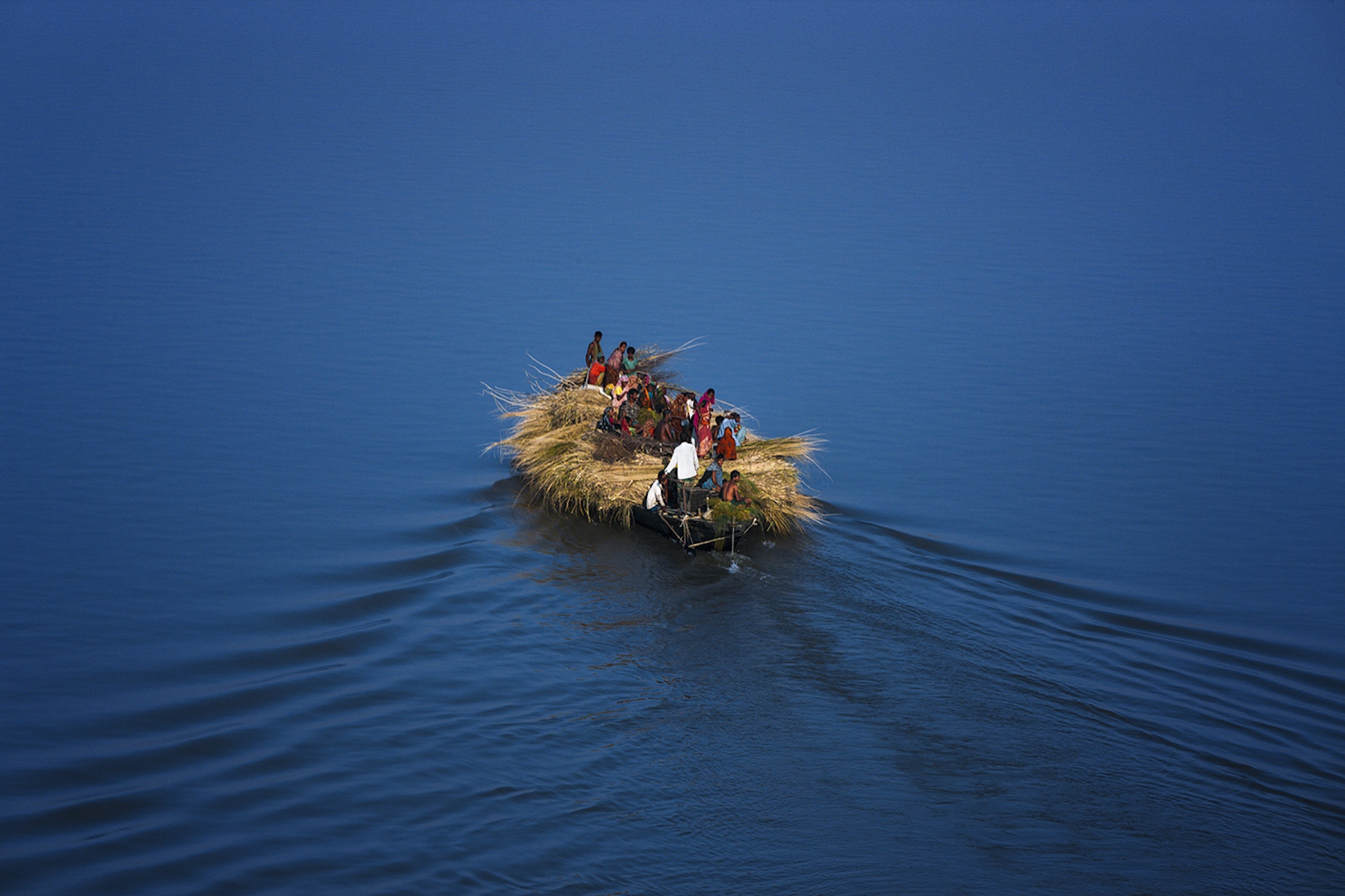 River Jamuna, bangladesh - 2011
Original Edition Signed and Numbered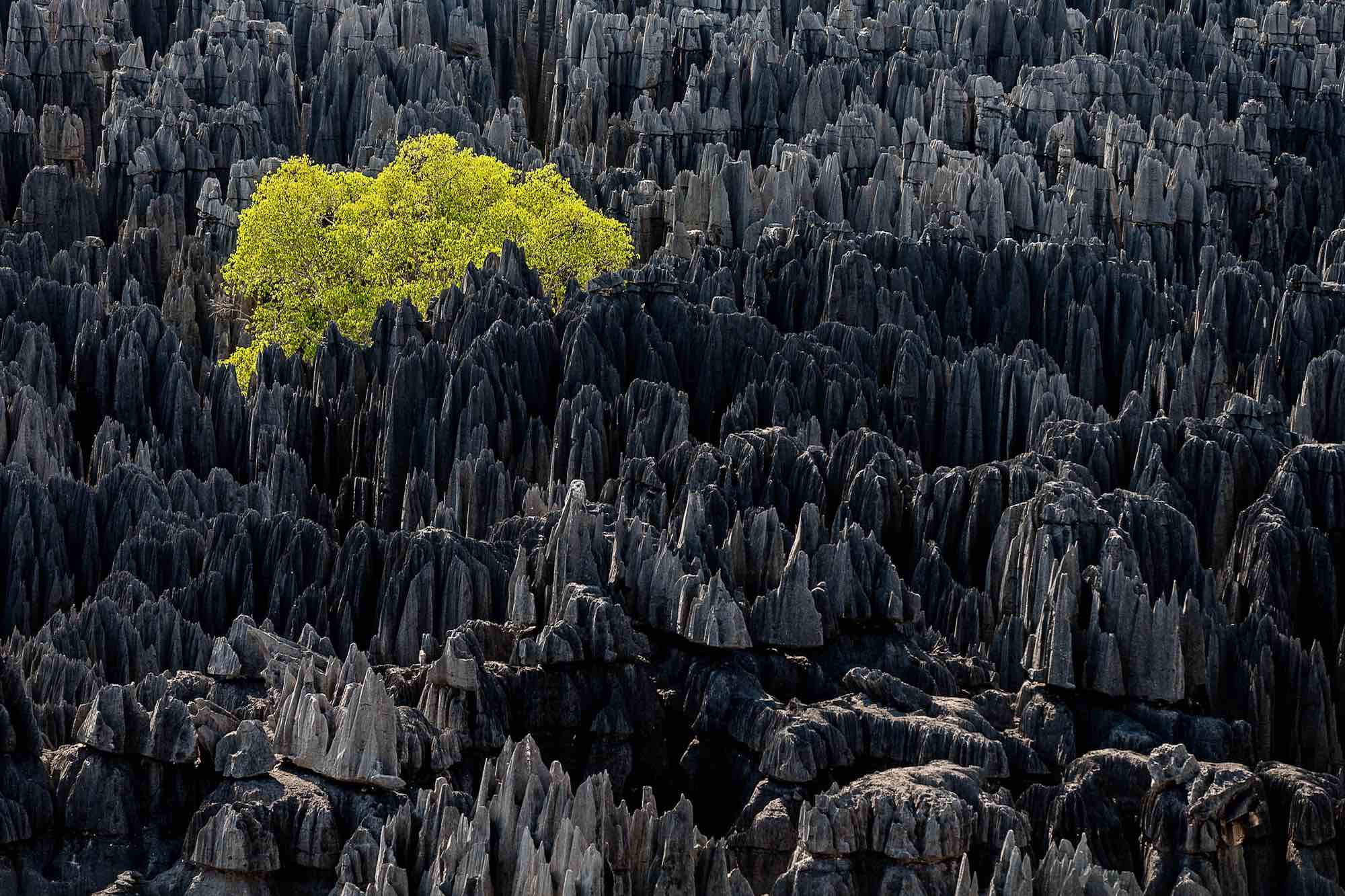 Origine du monde, madagascar - 1998
Original Edition Signed and Numbered
Nomad, chad - 2004
Unique work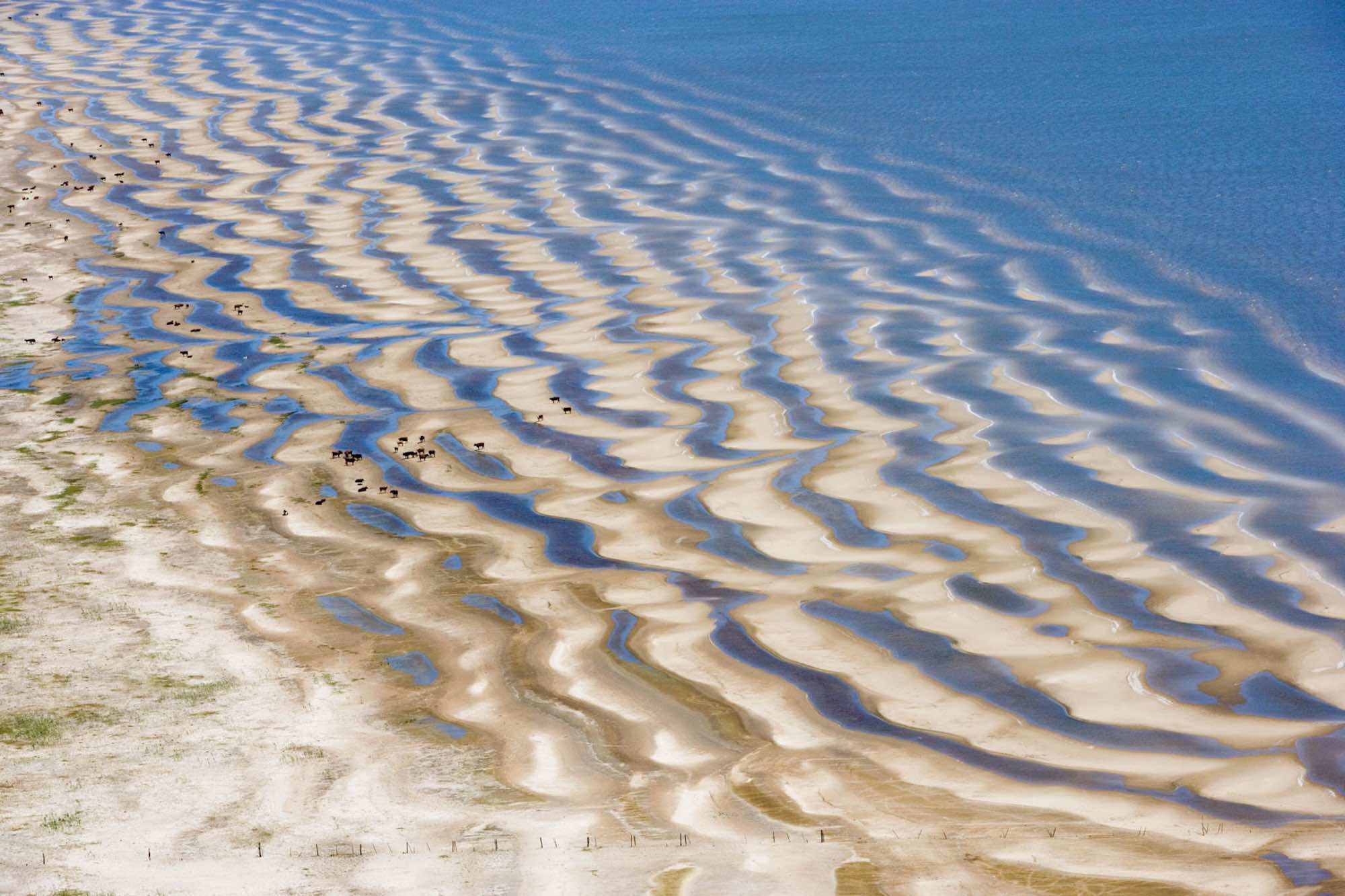 Laguna Merin, uruguay - 1994
Limited edition of 8 copies (All sizes combined)
Agricultural landscape, france - 1993
Original Edition Signed and Numbered
Tree of life, kenya - 1993
Original Edition Signed and Numbered
Edouard Bohlen boat, namibia - 1997
Original Edition Signed and Numbered
Aral Sea, kazakhstan - 1996
Original Edition Signed and Numbered
Magadi 10, kenya - 2011
Original Edition Signed and Numbered
Stone, ethiopia
Original Edition Signed and Numbered
Glacial Lake, switzerland - 2013
tirage
Lake Télé, congo-republic-of
Original Edition Signed and Numbered
Birds, congo-republic-of
Original Edition Signed and Numbered
Umbrellas, cyprus
Original Edition Signed and Numbered
Boat, china
Original Edition Signed and Numbered
Trees, cambodia
Original Edition Signed and Numbered
Twilight, burma
Original Edition Signed and Numbered
The Great Blue Hole, belize
Original Edition Signed and Numbered
Caye, belize
Original Edition Signed and Numbered
Mont Aragats, armenia
Original Edition Signed and Numbered
Steel, belgium
Original Edition Signed and Numbered
Knokke, belgium
Original Edition Signed and Numbered
Mine, germany
Original Edition Signed and Numbered
Bottles, germany
Original Edition Signed and Numbered
Village, afghanistan
Original Edition Signed and Numbered
Magadi 3, kenya - 1988
Original Edition Signed and Numbered
Ghardaïa's children, algeria - 2006
Original Edition Signed and Numbered
Water Hyacinths on the Nile, egypt - 1993
Original Edition Signed and Numbered
Two Elephants, botswana - 2007
Original Edition Signed and Numbered
Markarfljot, iceland - 1996
Original Edition Signed and Numbered
Great Mosque, syria - 2008
Original Edition Signed and Numbered
Swamps, south-sudan - 2011
Original Edition Signed and Numbered
White horse, united-kingdom - 1998
Original Edition Signed and Numbered
Brown, qatar - 2004
Original Edition Signed and Numbered
Makoko, nigeria-en - 2008
Original Edition Signed and Numbered
Fishermen in Beirut, lebanon - 2002
Original Edition Signed and Numbered
Lagoon, italy - 1993
Original Edition Signed and Numbered
Slum, haiti
Original Edition Signed and Numbered
Wood, sweden - 2003
Original Edition Signed and Numbered
Enriquillo, dominican-republic - 2005
Original Edition Signed and Numbered
Tsingy of Bemaraha, madagascar - 1998
Original Edition Signed and Numbered
Baïkal, russia - 2008
Original Edition Signed and Numbered
Fishermen, russia - 2008
Original Edition Signed and Numbered
Tulips, netherlands - 2001
Original Edition Signed and Numbered
Robeson Islands, panama - 2012
Original Edition Signed and Numbered
Fishing nets, oman - 1995
Original Edition Signed and Numbered
Fish trap, kuwait - 1996
Original Edition Signed and Numbered
Inishmore, irland - 1996
Original Edition Signed and Numbered
Boat & Icebergs, greenland - 2007
Original Edition Signed and Numbered
Seta - 2007
Original Edition Signed and Numbered
Village - 1998
Original Edition Signed and Numbered
Caravan, ethiopia - 2013
Original Edition Signed and Numbered
Kornat, croatia - 2002
Original Edition Signed and Numbered
Glacier, switzerland - 2013
Original Edition Signed and Numbered
Barracuda Keys, united-states
Original Edition Signed and Numbered
Fields, ecuador - 1999
Original Edition Signed and Numbered
Wind farm, denmark - 2001
Original Edition Signed and Numbered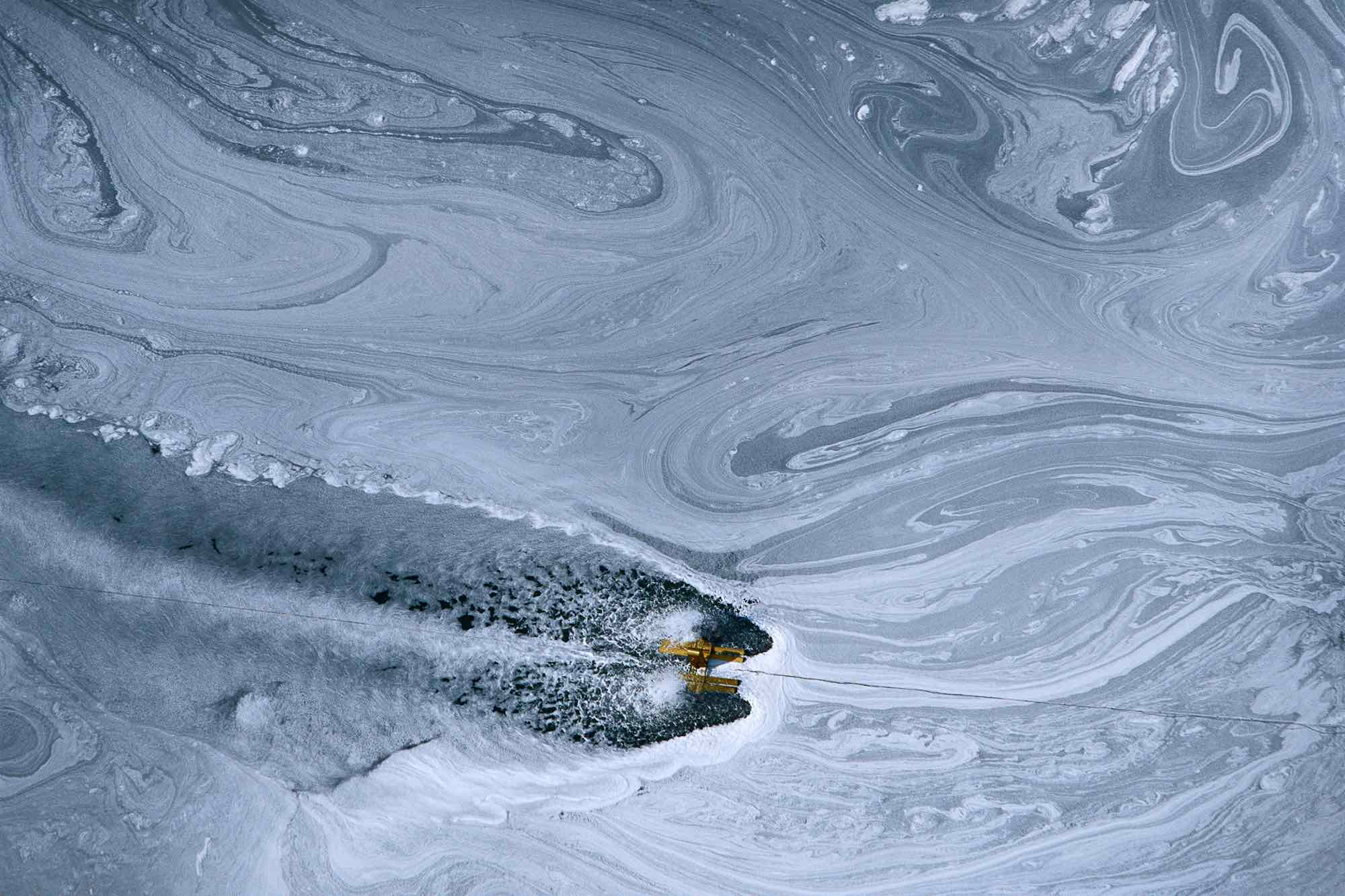 Shrimp farm, china - 2002
Original Edition Signed and Numbered
Sanaa, yemen
Original Edition Signed and Numbered
Spitzkop, namibia - 1997
Original Edition Signed and Numbered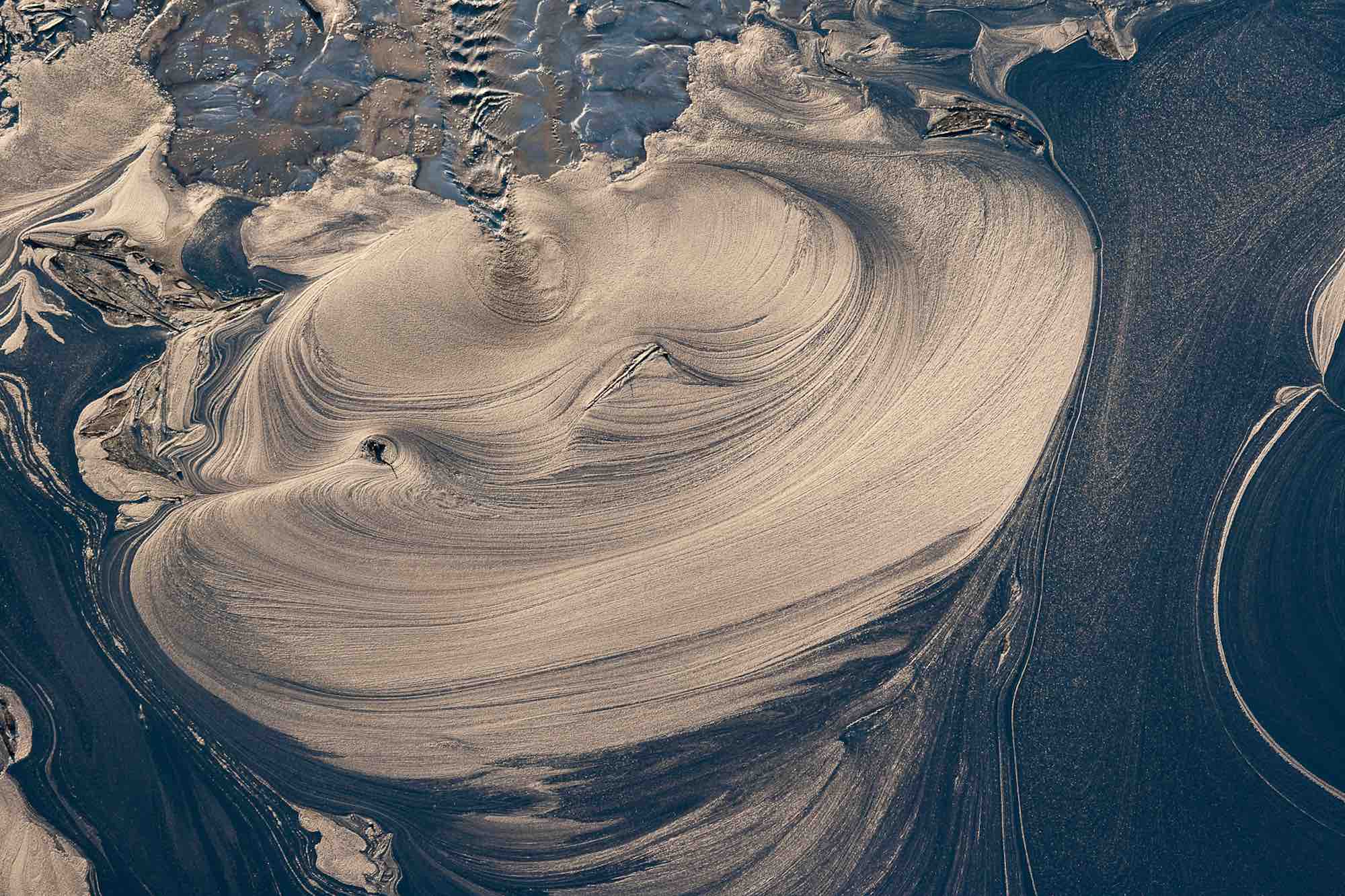 Oil sands, canada - 2008
Original Edition Signed and Numbered
Artificial island, dubai - 2008
Original Edition Signed and Numbered
Woman, bangladesh - 2015
Original Edition Signed and Numbered
Islet and sea bed, bahamas - 2005
Original Edition Signed and Numbered
Village, chad - 2004
Original Edition Signed and Numbered
Sebkhet Aribal, morocco - 1994
Original Edition Signed and Numbered
Broken mirror, finland - 2002
Original Edition Signed and Numbered
Tilapia nests, gabon - 2008
Original Edition Signed and Numbered
Sary-Jaz, kyrgyzstan - 2003
Original Edition Signed and Numbered
Salt formations, israel-and-palestinian-territories - 2006
Original Edition Signed and Numbered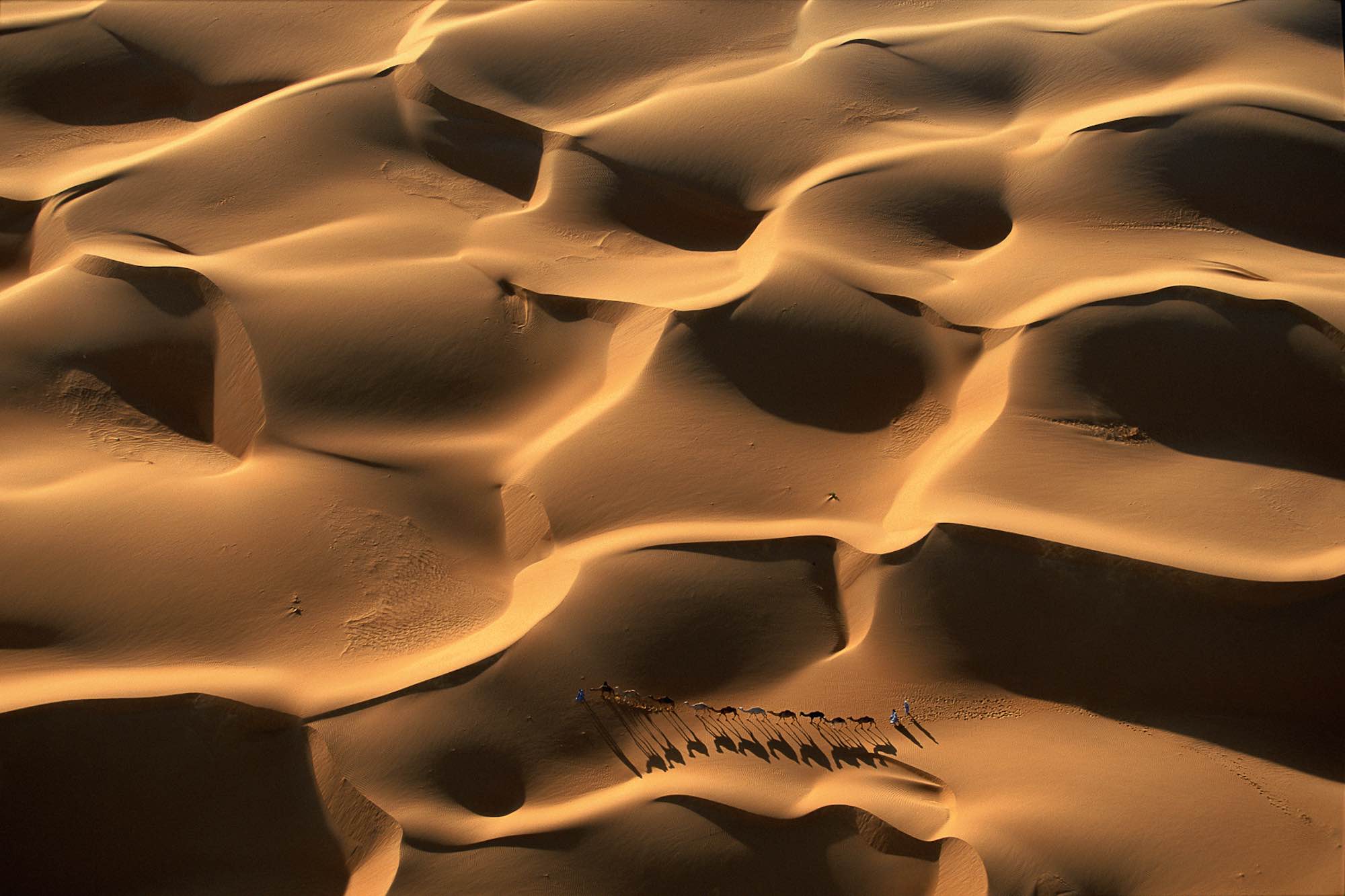 caravan, mauritania - 1997
Original Edition Signed and Numbered
Salt evaporation, egypt - 2013
Original Edition Signed and Numbered
Sands, jordan - 1997
Original Edition Signed and Numbered
Power lines, united-states
Original Edition Signed and Numbered
Motorway, japan - 2000
Original Edition Signed and Numbered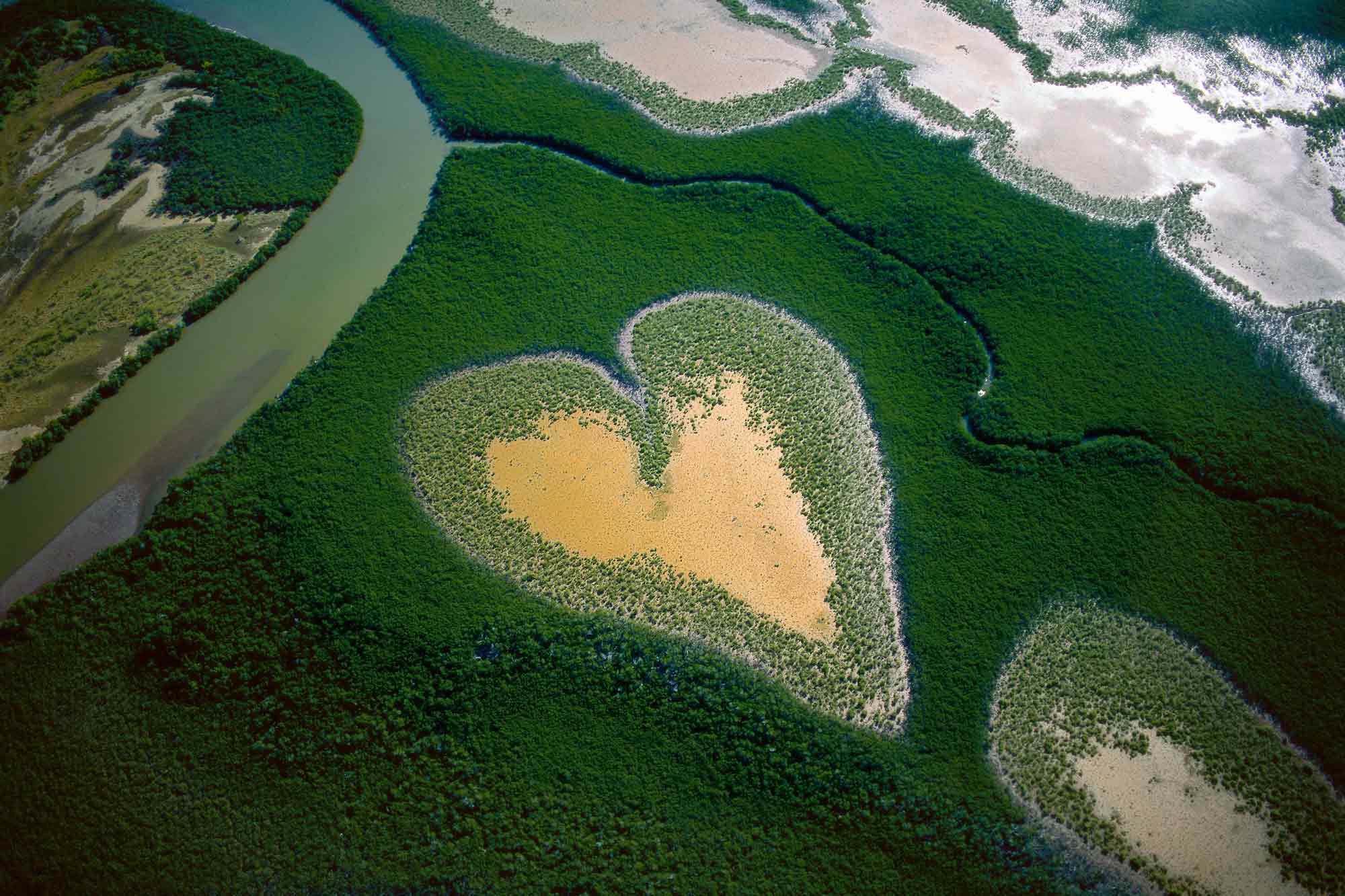 Heart of Voh, france-dom-tom - 1992
Original Edition Signed and Numbered
Aïr, niger - 1997
Original Edition Signed and Numbered
Everest, nepal - 1997
Original Edition Signed and Numbered
Settling, india - 2008
Original Edition Signed and Numbered
Marble, india - 2008
Original Edition Signed and Numbered
Lake Turkana, kenya - 2011
Original Edition Signed and Numbered
Lake Magadi, kenya - 2011
Original Edition Signed and Numbered
Sulu, philippines - 2003
Original Edition Signed and Numbered
Battage, tadjikistan - 2005
Original Edition Signed and Numbered
Disappearing snow, tanzania - 2006
Original Edition Signed and Numbered
Olive groves, tunisia - 1997
Original Edition Signed and Numbered
Scarlet ibis, venezuela - 1996
Original Edition Signed and Numbered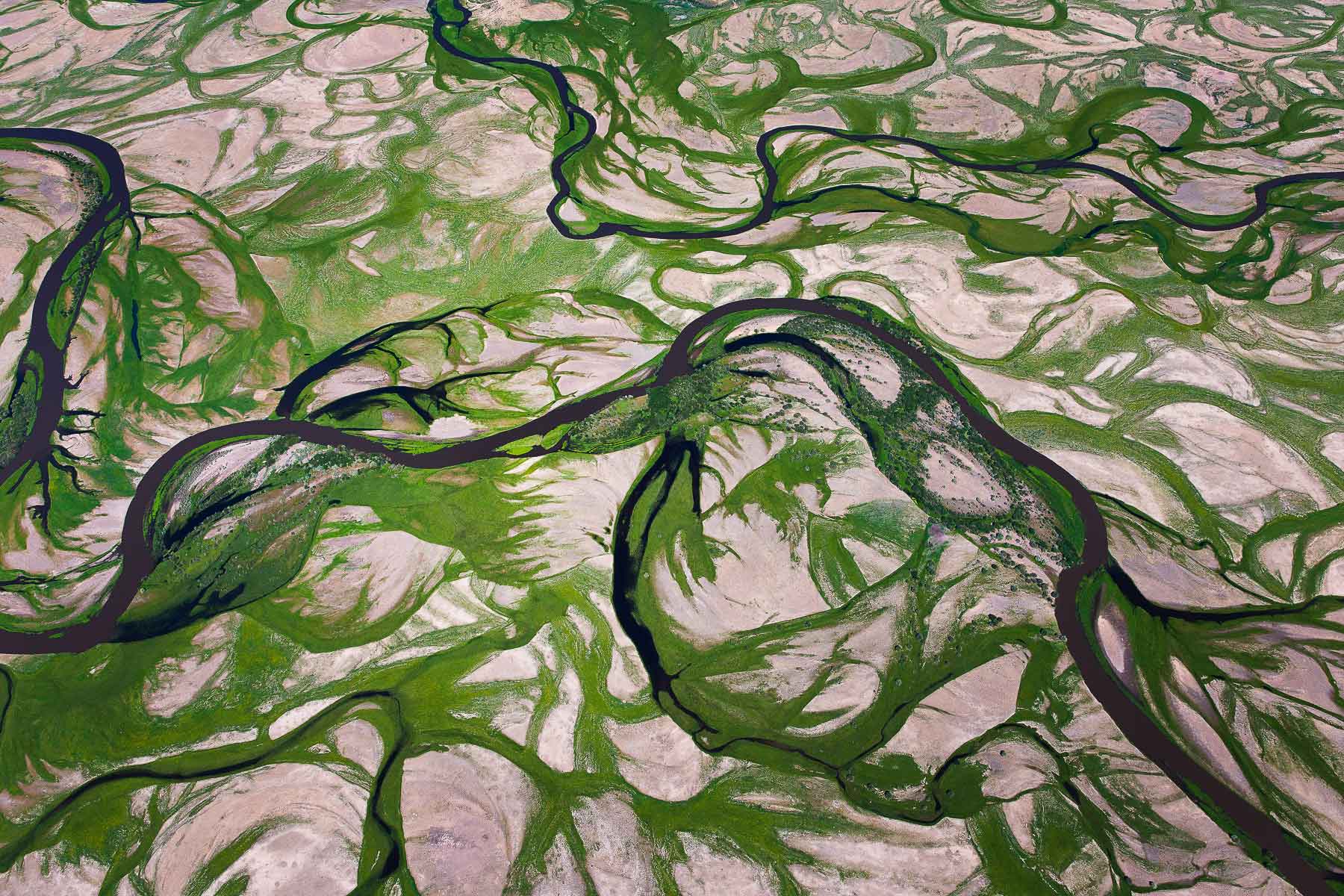 Tuul, mongolia - 2013
Original Edition Signed and Numbered
Mangrove, mexico - 2001
Original Edition Signed and Numbered
The eye, maldives - 1995
Original Edition Signed and Numbered
Algaculture, indonesia - 1994
Original Edition Signed and Numbered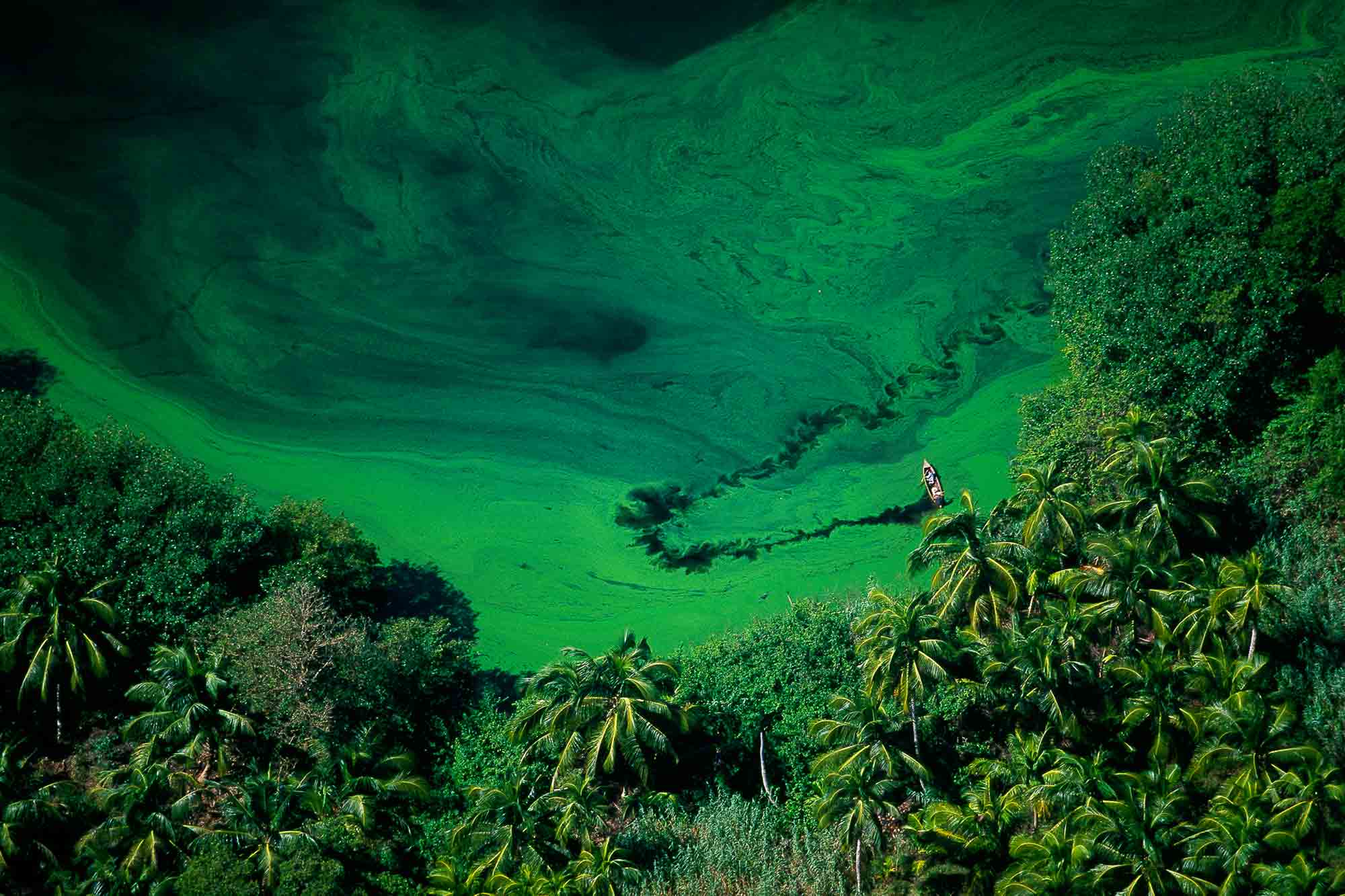 Lagoon, honduras - 1998
Original Edition Signed and Numbered
Salar, chili - 2003
Original Edition Signed and Numbered
Extraction, canada - 2008
Original Edition Signed and Numbered
Maranhenses, brazil - 2014
Original Edition Signed and Numbered
Sandbanks, australia - 2012
Original Edition Signed and Numbered
Shark Bay, australia - 2012
Original Edition Signed and Numbered
Ashes, ivory-coast - 1998
Original Edition Signed and Numbered
Waterfalls, argentina - 2008
Original Edition Signed and Numbered
Whale, argentina - 1992
Original Edition Signed and Numbered
Chott Mérouane, algeria - 2005
Original Edition Signed and Numbered
Polygonal ground, antarctica-south-pole - 2004
Original Edition Signed and Numbered
Marsh landscape, afrique-du-sud-republique-d - 1997
Original Edition Signed and Numbered
Flying ash, afrique-du-sud-republique-d - 2007
Original Edition Signed and Numbered
Pjorsa, iceland - 1996
Original Edition Signed and Numbered