2019
WOMAN, Release 2019, a film by Anastasia Mikova and Yann Arthus-Bertrand. A film composed of 3,000 interviews of women from 40 countries. — See the trailer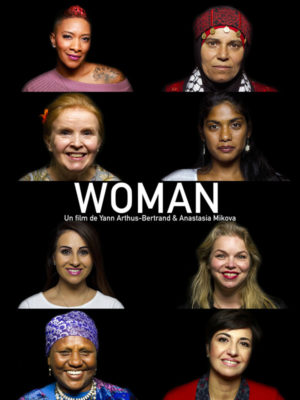 2018
'Laudato si', in order to finance an orphanage in Brazzaville, Yann Arthus-Bertrand put in pictures the encyclical letter of Pope François. Since then, several Green Churches wish to exhibit the photographs of the book.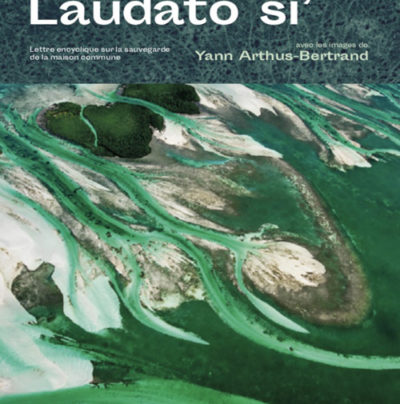 2017
On 6th December 2017, Installation by Yann Arthus-Bertrand of the Academy of Fine Arts, Institut de France, of Sebastiao Salgado, elected as a member of the photography section in the chair previously occupied by Lucien Clergue.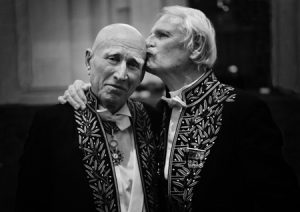 2017
opening of the first centre dedicated to Humanism and the Ecology in Paris, Le Domaine de Longchamp. A GoodPlanet Foundation project.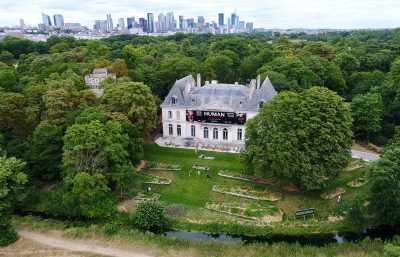 2009
Yann Arthus-Bertrand is nominated Goodwill Ambassador of the United Nations' programme for the environment

2006
à 2011
Seen from the Air, a documentary series in which each episode examines a particular ecological problem.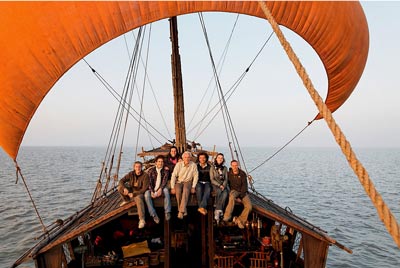 2006
Yann Arthus-Bertrand was, together with Lucien Clergue, one of the first photographers elected to the French Academy of Fine Arts when a new section devoted to photography was created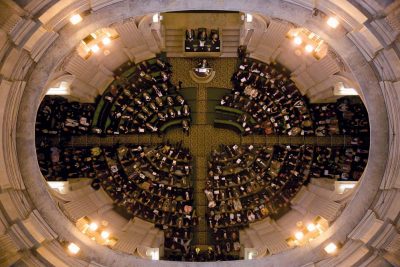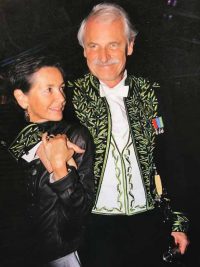 2005
creation in Paris of the GoodPlanet Foundation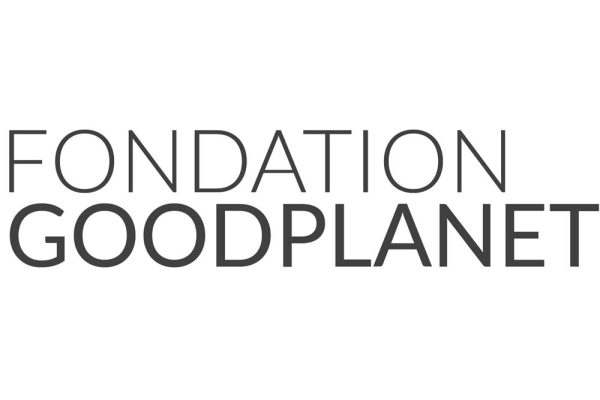 1992
Rio Climate Agreement. Yann decided to undertake an assessment of the state of the planet and with the sponsorship of UNESCO, launched himself into his ambitious photographic project « The Earth from the Air »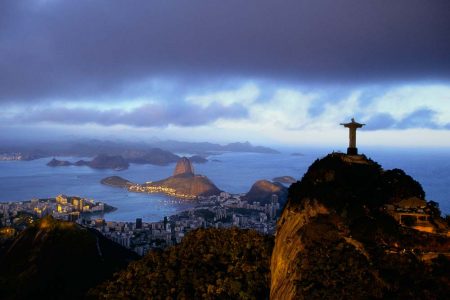 1976
à 1978
to earn his living and finance his study of the Lions, Yann became a montgolfier pilot. It was then that he discovered the earth seen from the sky and taught himself aerial photography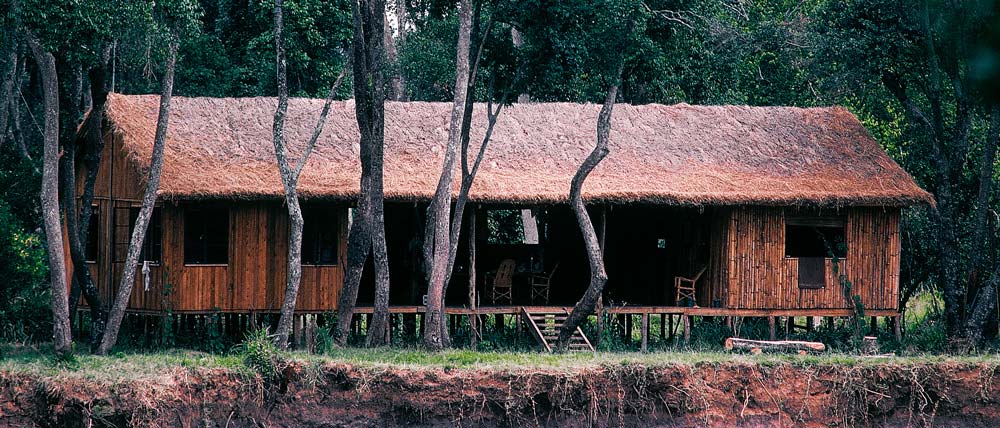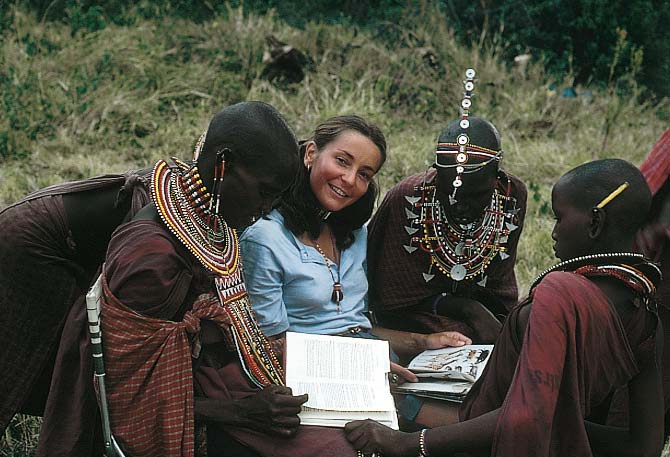 at the age of 30, Yann went with his wife Anne to live in Kenya in the Masaï Mara National Park so as to study the behavior of a family of lions which he photographed each day for three years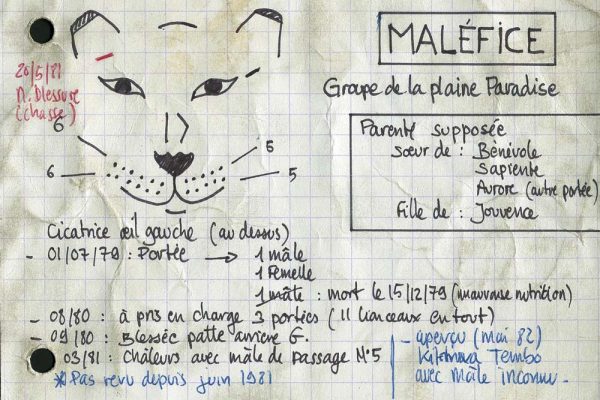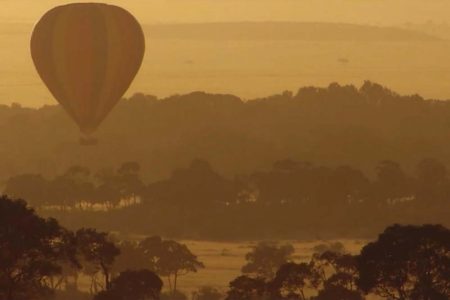 1963
at the age of seventeen Yann became an assistant producer then cinema actor