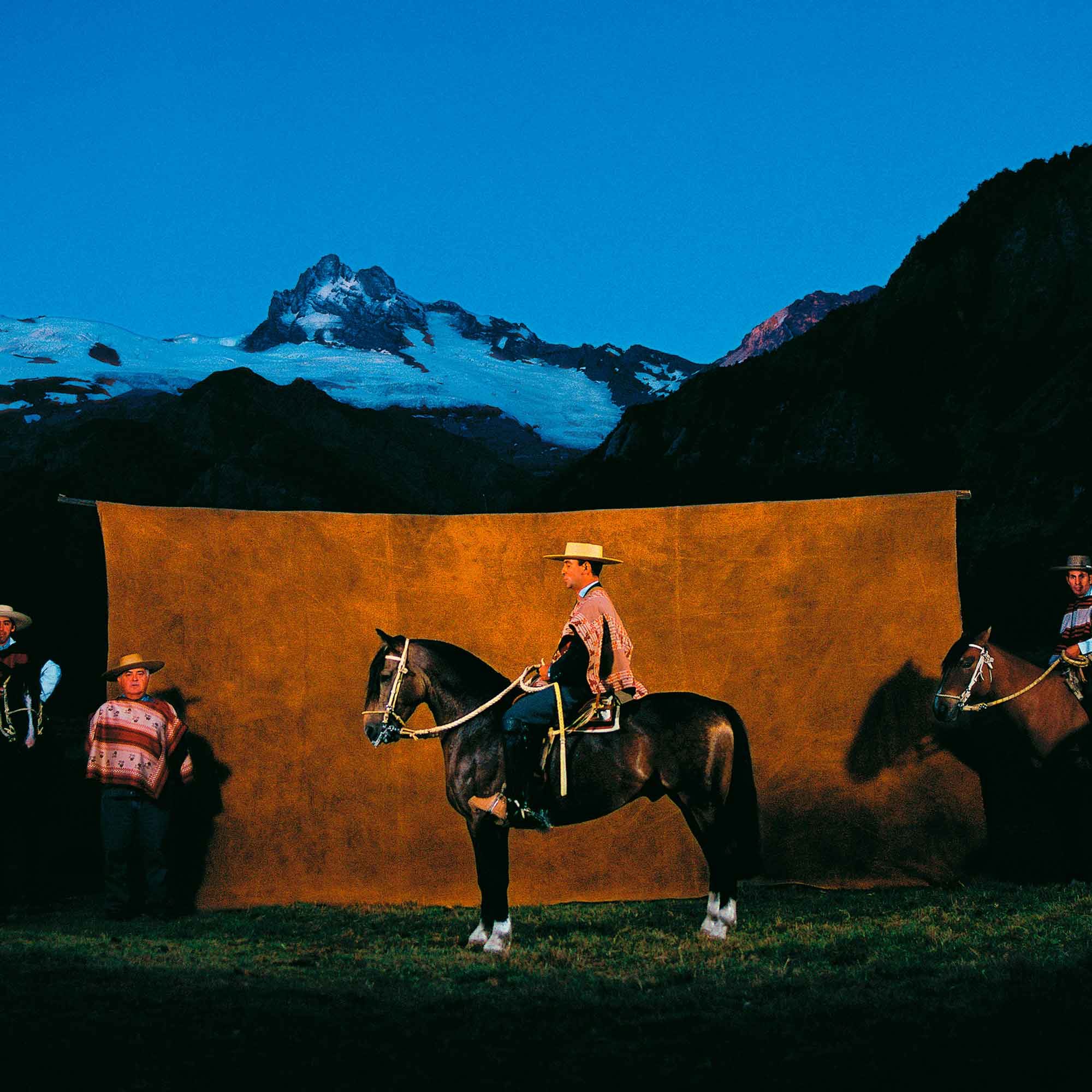 Yann Arthus-Bertrand travelled the world for fifteen years researching his series on Horses.
Fifteen years of photographic « takes » so as to propose a very personal world atlas on the horse where, over and above the beauty and the diversity of the breeds, he wanted to demonstrate the facinating link, since time immemorial, between man and animal.
Yann loves country people ; « We are all sons or grandsons of peasants. Our roots are in the earth, that which was cultivated by our ancestors. These people, who do this difficult job, have retained a true, sensitive proximity to the animal world and to nature. They have a very tender relationship with the animal. »
In order to photograph horses, Yann Arthus-Bertrand and his team travelled to the four corners of the world taking with them a tarpaulin as a backdrop.
« The people didn't understand ; why come from so far away and not take advantage of the landscape ? Widening the framework when photographing against the tarpaulin enhances the relationship between the animal and its breeder while at the same time restoring them to their natural environment. »
Chilean horses
Horses portraits
Icelandic stallion
Pure-bred Arabs stallion
Pure-bred Spanish stallion
Valur, iceland - 2003
Limited edition of 8 copies (All sizes combined)
Manulo, chili - 2003
Limited edition of 8 copies (All sizes combined)
Pure-Bred Spanish stallion 3, france
Original Edition Signed and Numbered
Pure-Bred Spanish stallion 2, france
Original Edition Signed and Numbered
Pure-bred spanish stallion, france
Original Edition Signed and Numbered
Lipizzaner stallion - 2005
Original Edition Signed and Numbered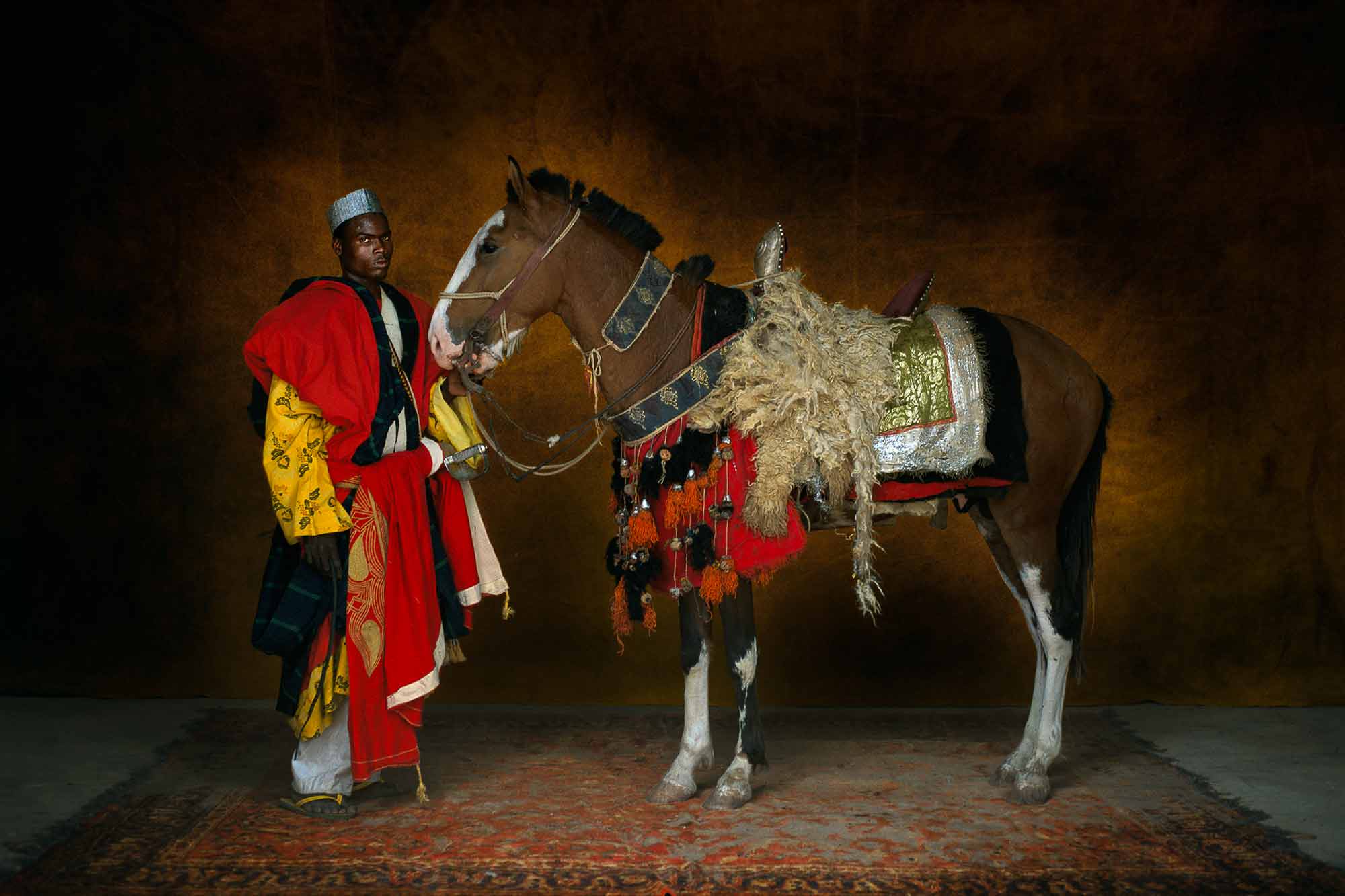 Fantasia, cameroon - 2002
Original Edition Signed and Numbered
Fredriksborger, denmark - 2004
Original Edition Signed and Numbered